Truma Repairs.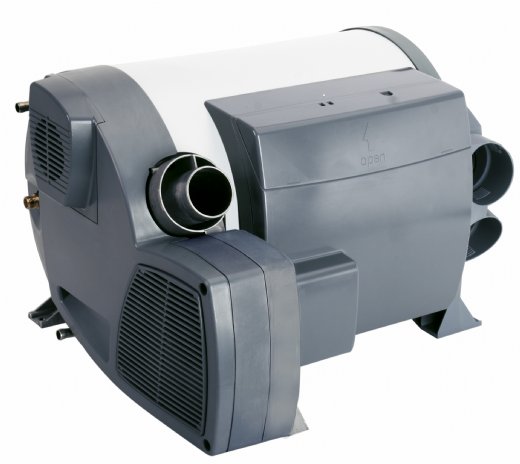 Pictured left are a couple of Truma combination boilers which are very popular in both British and European Vehicles.

Truma have been making this style of boiler since the early nineties and you would think that by now they would be bomb proof, but unfortunately they are not.

In essence they still work in much the same way, a combustion chamber surrounded by a heat exchanger where the blown air gets warmed up for the heating, surrounded by a water jacket for your hot water.

Apart from the very early models the water jacket is made from stainless steel which allows you to have heating without water in the heater.
The early models had an enameled steel tank.

All models work from gas and many have an additional 240v option.

The older upright (gas only) heaters can be fitted with electric water heating and I stress water heating, 240v blown air heating cannot be retro
fitted.
Truma combi 4/6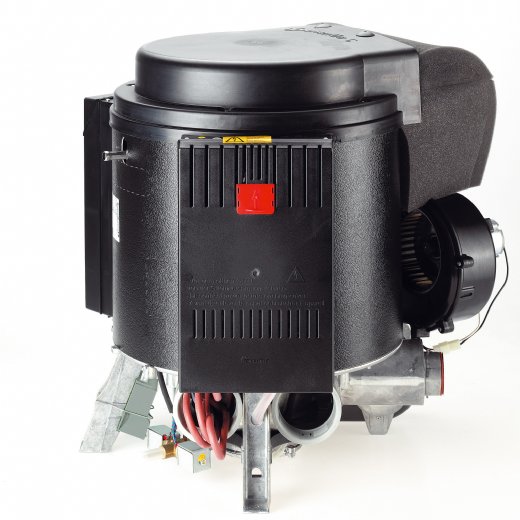 Truma flash codes.




The later Combi 4 and 6 have a self diagnostic system consisting of a flashing red light under the cover where the wires go in at the top.
If you have a fault on these heaters, remove the top cover and look for the flashing light. It will give you a sequence of short and long flashes followed by a gap and then it will repeat that sequence until you get bored of looking at it. Make a note of the short and long flashes and then phone me or someone else who knows what they mean.


A common fault which does not show up on the flash codes is the 240v elements only working at half power, you will probably only find out about this fault when you have a service and the technician checks the amp draw on the heater. The solution is new heater elements.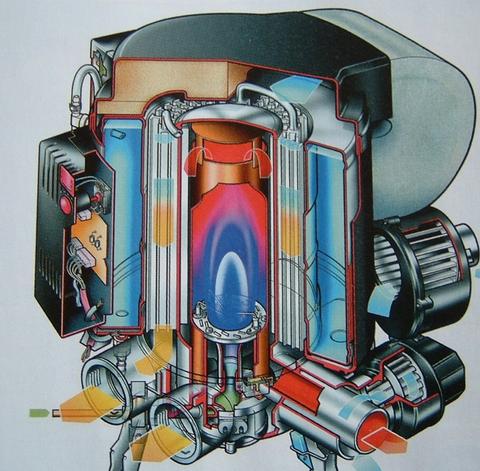 With the upright heaters the best thing to do if they fail to work is to pay close attention to what it is doing.
It is well worth finding out exactly which model you have before you have a problem so that it is there and ready should you have a problem.
You will find this information on a label on the heater, in fact it is worth doing this for all your appliances, make a note of it or better still take a picture with your phone and keep it.
No technician wants to hear, just "it don't work". They want to hear what it is and isn't doing. Is the water heating working but the blown air not working. Do the lights come on at the wall switch? What lights do you have on the wall switch? Can you hear the gas trying to light ie do you hear the gas valve clunking and the igniter ticking (they tick very quickly).
I have a lot of experience on these heaters and if you give me enough information I can often diagnose a fault over the phone or at least ensure that I have the right parts with me to fix the problem in one visit.